KNIGHT SERIES LIGHT TOWERS WITH 7.5' REACH
---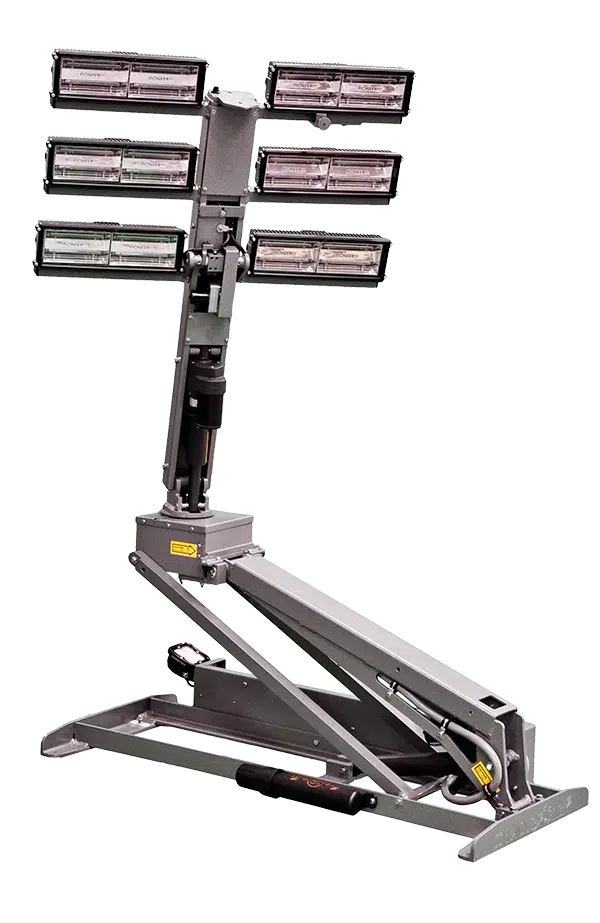 ---
---
Looking for a mid-size light tower? The Knight Series delivers a reach of nearly 7.5' from its base. These towers are manufactured using aircraft-grade aluminum for lightweight strength, while their mid-size footprint makes them ideal for apparatus with limited space, making them a favorite among mobile lighting towers. The Knight Light can rotate 360 degrees and tilt, raise and lower with ease to direct scene lighting. Unlike truck-mounted perimeter LEDs, this gives crews the ability to elevate all of the usable light.
The KL Series is predominately an LED light tower; however, quartz halogen bulbs are available in the six-head configuration.
---
---
---
---
VIRTUALLY DEMO THIS TOWER'S MOVEMENTS
---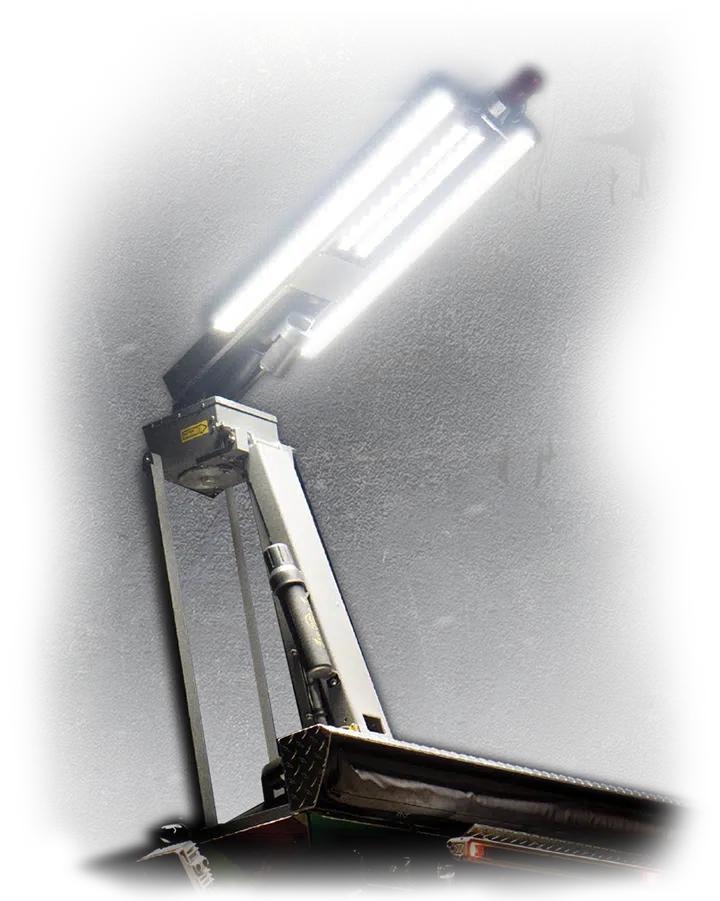 ---
MEET COMMAND LIGHT'S SLIMMEST TOWER
---
---
The KL Series also includes the Knight Slim, Command Light's narrowest design. This light tower stows flat at just 12" x 13" x 53", making it perfect for tight dunnage areas or high-side aerial compartments. This compact tower packs a total output of 70,000 lumens thanks to FireTech fixtures.
---
---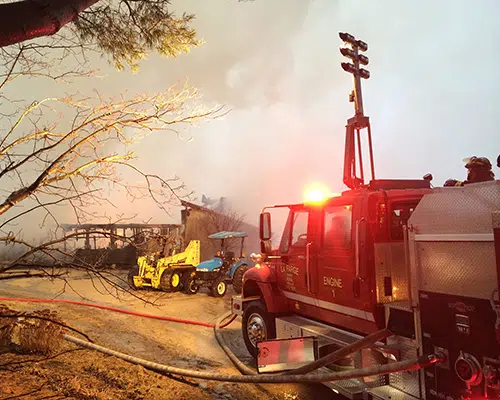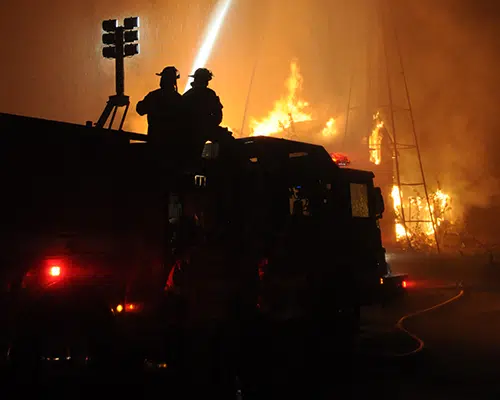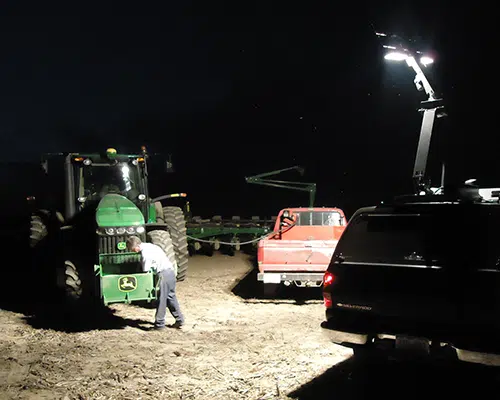 click the chart's model number for that unit's individual spec sheet
---