LIGHT TOWER
CONTROL OPTIONS
---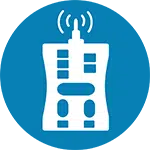 ---
CHOOSE HOW TO COMMAND YOUR
REMOTE-CONTROL LIGHTS
---
---
---
---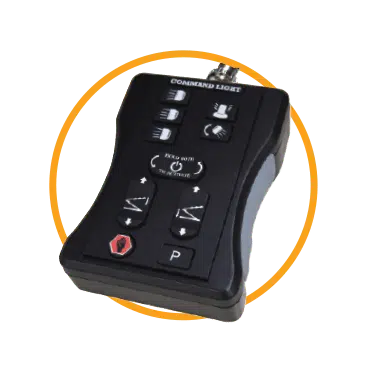 ---
---
The Standard Controller comes with a 15 ft. (4.5 m) umbilical cord and intuitive buttons, giving crews the ability to control every aspect of the tower and lights. The buttons light up to aid night operations and are large enough to be operated by gloved hands.
OPERATE OUR VIRTUAL CONTROLLER
---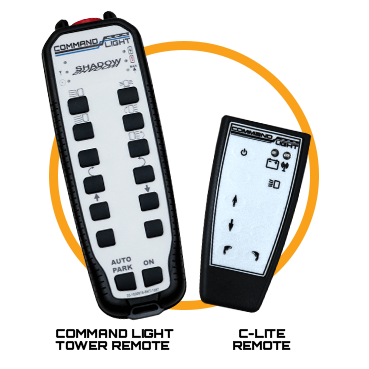 ---
---
Available on any Command Light tower, this optional Wireless Controller has a range of up to 150 ft. (45 m) and supplements the Standard Controller. Simply flip a switch to communicate to designate which remote is in control to prevent simultaneous control by personnel.
---
---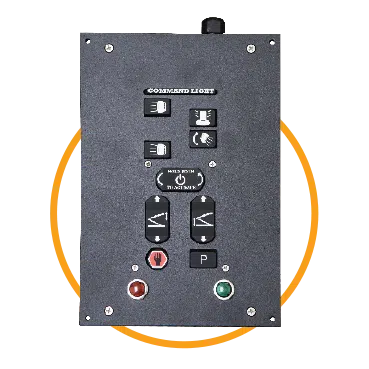 ---
---
This Panel-Mounted Control can be added to a compartment or any enclosed area (to protect electronics from direct water exposure). Available on all Command Light towers, this option can be used alone or in conjunction with another controller.
---
---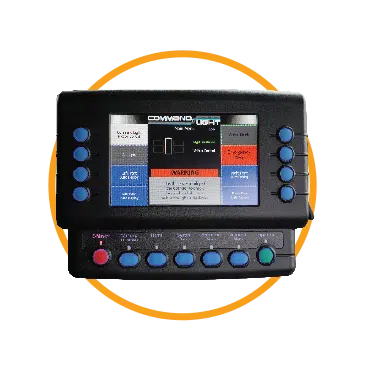 ---
V-MUX / CLASS 1 OPERATION
---
Operate your light tower via V-Mux or Class 1 in-cab controls, which supplement the Standard Controller and are available on all Command Light towers. With the control's display functionality, numerous presets can be set to automatically deploy and position the tower.
---
SEE THE V-MUX CONTROLLER IN ACTION
---