ELEVATED TOW TRUCK LIGHTS
---
---
ELEVATED TOW TRUCK LIGHTS
LIGHT TOWERS, LIGHT BARS AND TRAFFIC ADVISORS TO IMPROVE SAFETY AND EXPAND TOW SERVICES
---
If you're looking for tow truck accessories that can aid in your recovery while elevating your services, consider equipping your truck with a light tower. Many Command Light tow customers are able to charge service fees and hourly rates for nighttime scene lighting, often logging an average of five hours per response. Proper lighting can also keep crews safe while providing essential work light.
---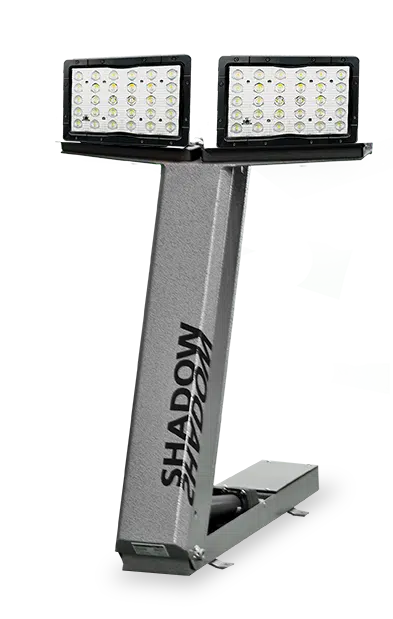 ---
WHY CONSIDER EQUIPPING YOUR TRUCK WITH A COMMAND LIGHT TOWER?
---
Our DC-powered light towers feature a patented design that:
---
ELEVATE SCENE LIGHTING

without creating blinding glare

PROVIDE 360&deg OF ROTATION

to direct valuable work light

OFFER OPTIONAL BACKLIGHTING

to illuminate dual scenes

DEPLOY IN 15 SECONDS OR LESS

for a rapid response
---
BROWSE OUR TOW TRUCK LIGHT TOWERS
FEATURED ON THE TOW PROFESSIONAL PODCAST
---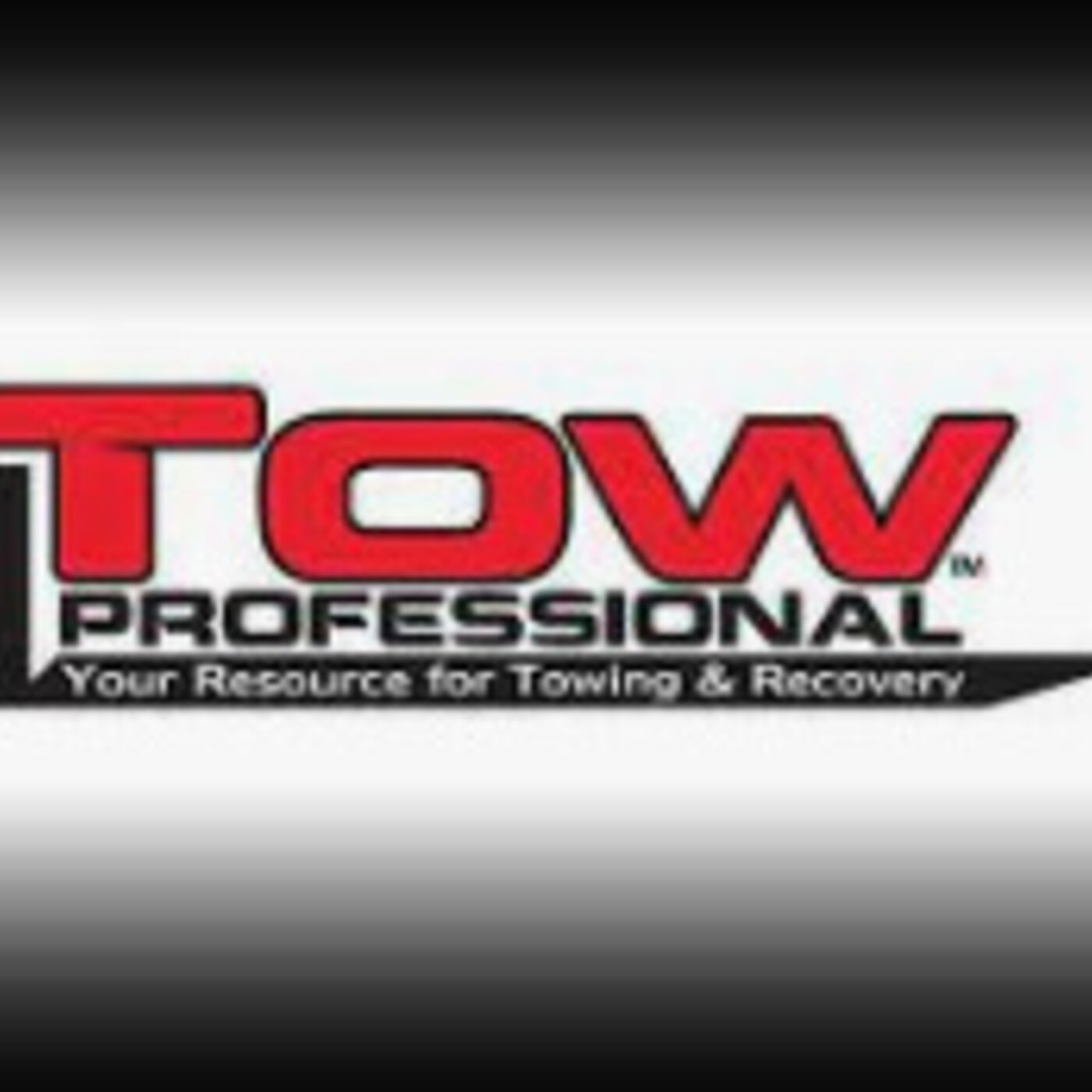 TOW PROFESSIONAL'S DJ Harrington and Darian Weaver chat with COMMAND LIGHT OWNER Roger Weinmeister about safety products available to the industry.
---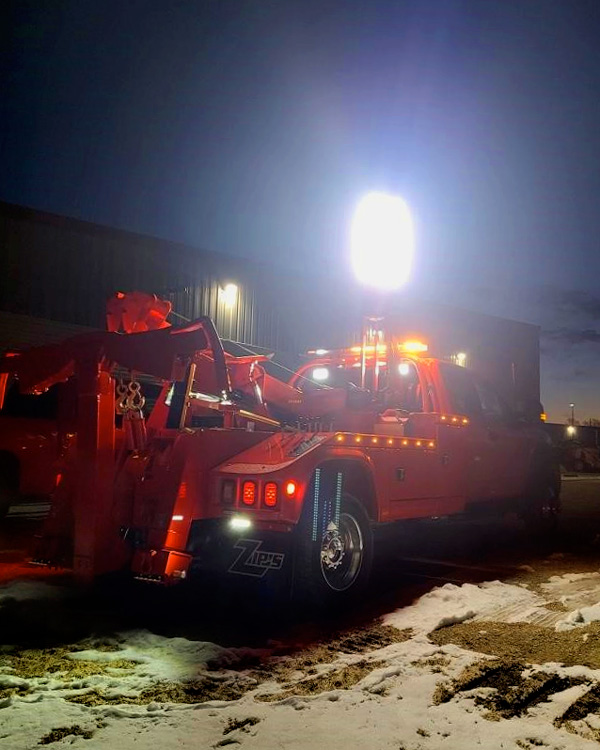 ---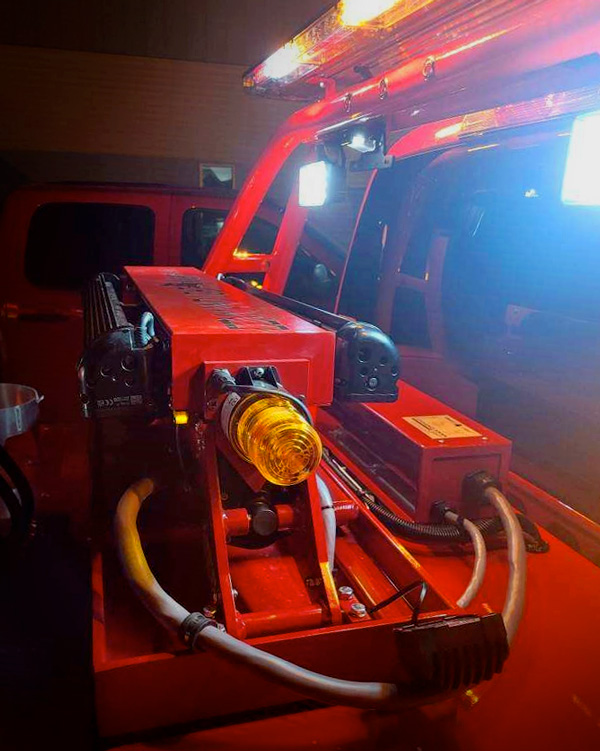 ---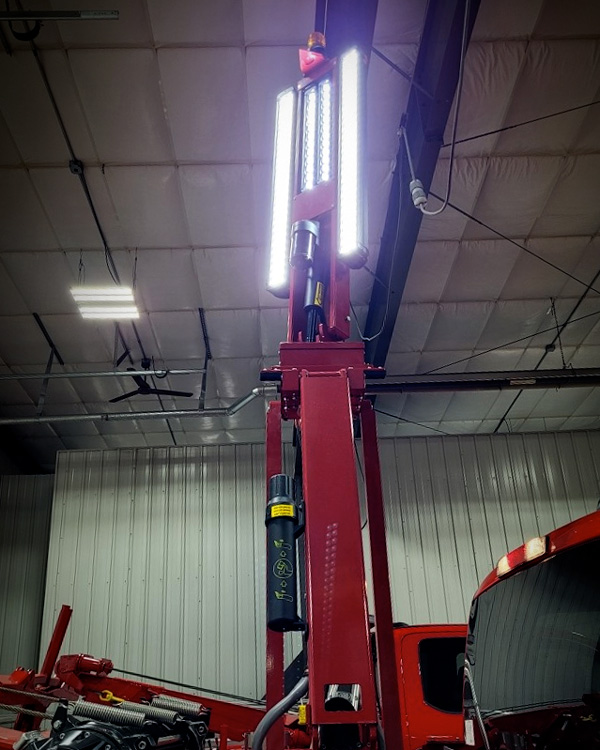 ---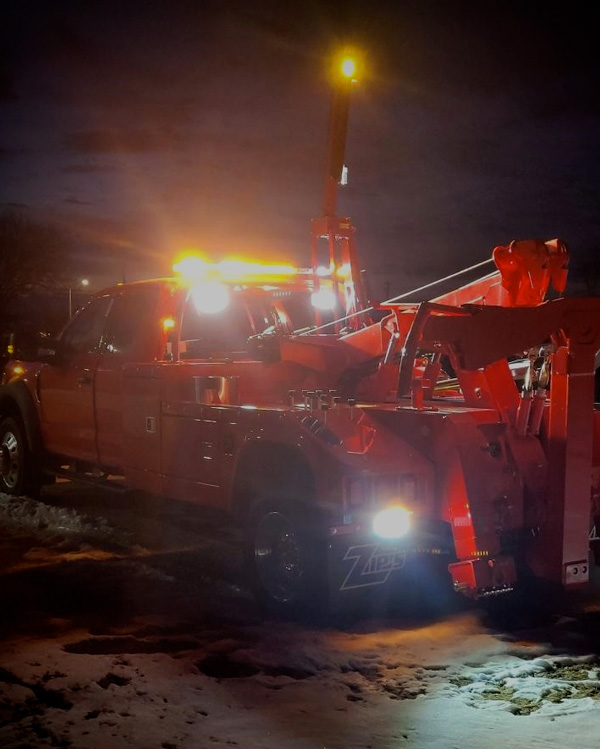 ---
ELEVATED TOW TRUCK LIGHT BARS AND TRAFFIC ADVISORS
In the first two weeks of 2020, seven roadway responders were struck and killed by vehicles, two of those lives belonging to tow truck drivers. In 2019, the Emergency Responder Safety Institute reported 44 roadside fatalities, which included mobile mechanics and tow truck drivers. Another study from the Bureau of Labor Statistics found that 191 tow workers were killed between 2011 and 2016 with 64 percent of those deaths being attributed to motor vehicles. In an era of distracted drivers, it's more important than ever to alert motorists to your scene.
---
Here are two great products that can help you warn motorists:
---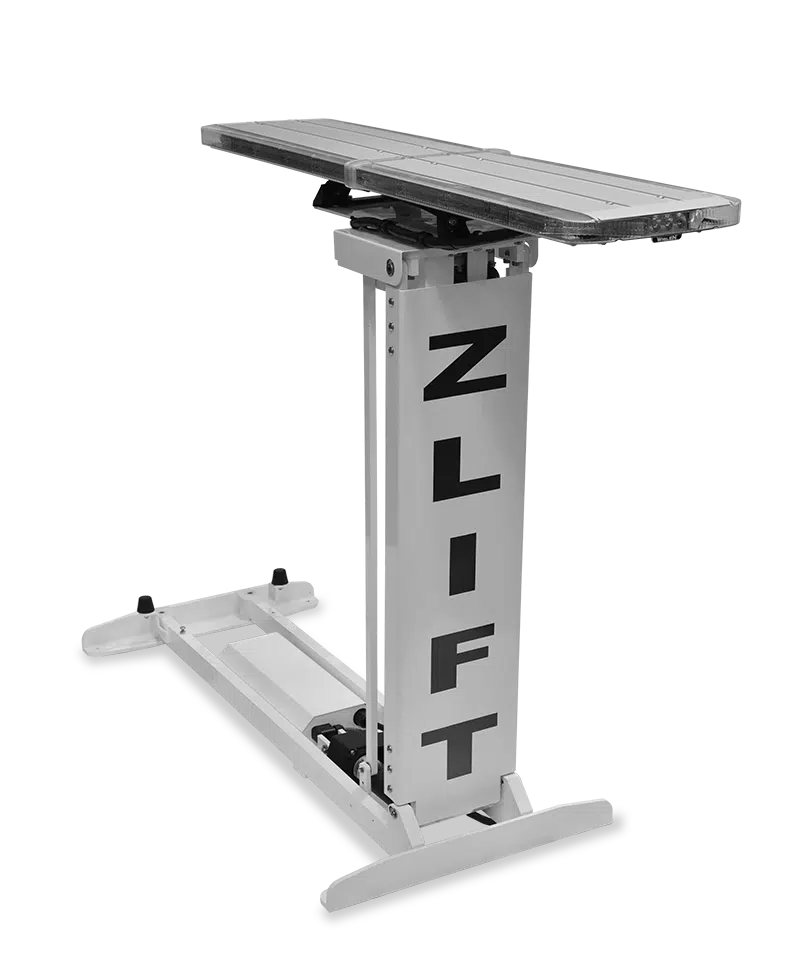 ELEVATED TOW TRUCK LIGHT BARS
Improve visibility by elevating your tow truck's light bar above the roofline of your rig with Command Light's Z-Lift. This lift elevates your wrecker light bar 40" in 10 seconds and allows the tow truck LED light bar to rotate 90° (left and right) to position your warning lights.
---
---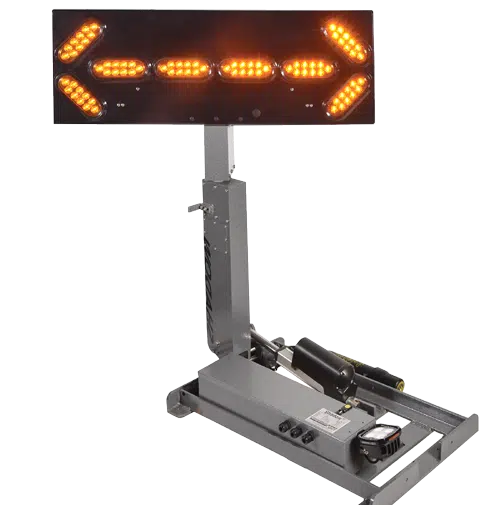 ---
ELEVATED TRAFFIC FLOW BOARDS
Command Light offers six different Traffic Advisors that can rotate up to 360 degrees, allowing LED arrow sticks or light bars to be positioned (and elevated) to divert motorist. Select your advisor profile (fold-down or pop-up) and choose from three different traffic patterns.
---