WHICH LIGHTING IS RIGHT FOR YOU?
---
Command Light specializes in emergency scene lighting, off ering a patented light tower design that has been trusted for decades, and now, it has added AC- and DC-powered tripods for mobile illumination. After the overview below, you can BROWSE THE SERIES (using the buttons below), or click here to BUILD YOUR TOWER.
---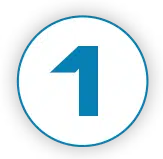 SELECT YOUR IDEAL LIGHT HEIGHT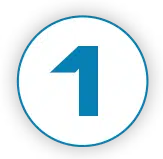 SELECT THE IDEAL LIGHT TOWER HEIGHT/REACH
CHOOSE YOUR FIXTURE/POWER CONFIGURATION
---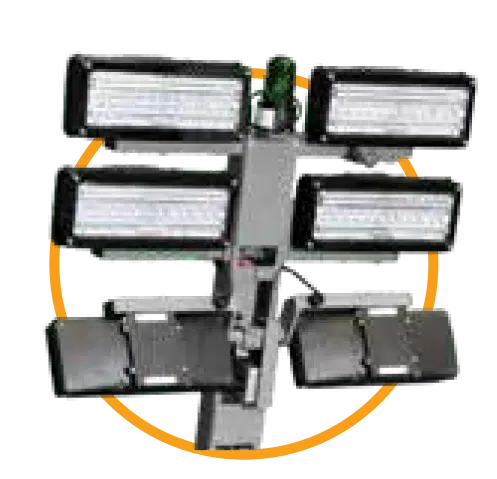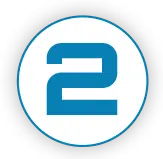 ---
CHOOSE FROM 1, 2, 3, 4, 6 OR 8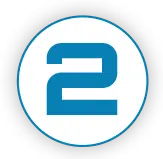 ---
The number of heads will determine how much light you can gather and direct using rotation, angling and optional tower backlight.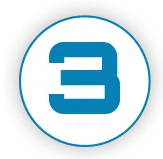 ---
CONFIRM POWER REQUIREMENTS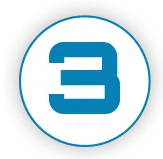 CONFIRM POWER REQUIREMENTS
---
Do you need an AC (115/230V) powered unit or DC (12V or 24V) power? Look for the AC and DC chart labels throughout this site to help you pinpoint the right towers. Meanwhile, our tripods are available in AC, DC Battery or Truck 12V DC power options.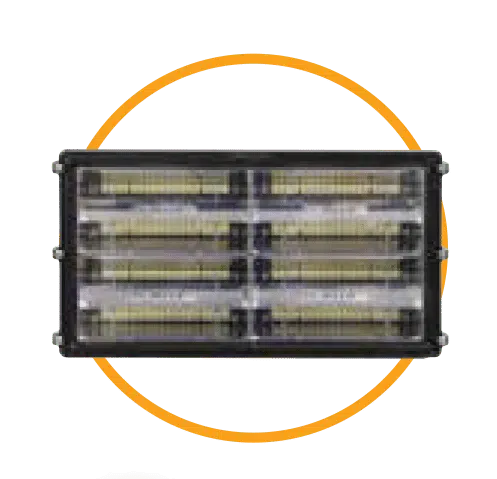 ---
Looking for LEDs (long-lasting lamps at a lower power draw), or quartz halogen (bright fixtures for less cost)? Refer to the LEDs and QUARTZ HALOGEN labels throughout the site.
---
---
---
INTRODUCING HELIOS FIRETECH LIGHTS, A COMMAND LIGHT
TOWER EXCLUSIVE LED THAT FITS YOUR BUDGET
Shave the cost of a new light tower by 33% while delivering a 14,000 lumen output per fixture. And all so you don't have to get caught in the dark.
---
why spec a command light tower?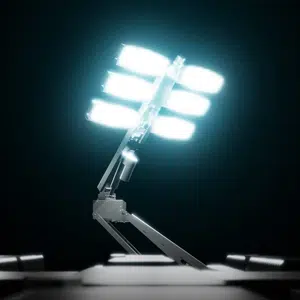 Features a patented movement, allowing endless positions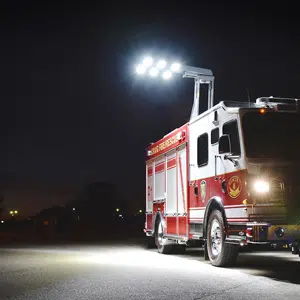 Can overhang the side of a vehicle in our exclusive streetlight position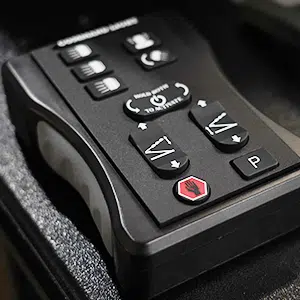 Deploys fully in less than 15 seconds with the press of a button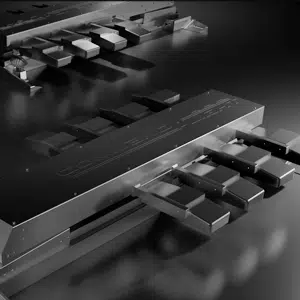 Stows quickly with Command Light's one-touch auto-park feature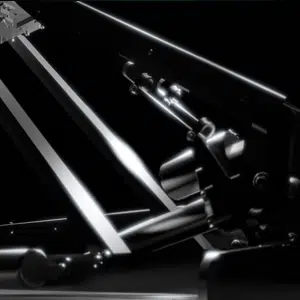 Features a 100% electric design, meaning no air or hydraulics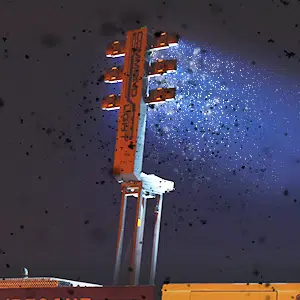 Virtually maintenance free and operable in ALL weather conditions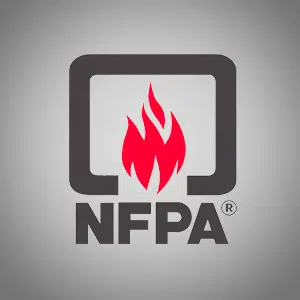 NFPA 1901 compliant and tested to winds up to 90 mph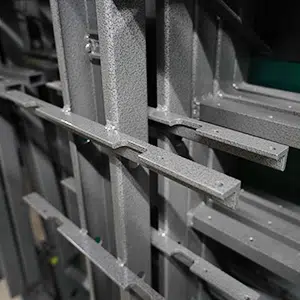 Built with aircraft-grade aluminum alloy for lightweight strength