OPTIONAL FEATURES to enhance your tower
---
CREATE THE ULTIMATE TOWER TRUCK
WITH THESE OPTIONAL UPGRADES
---
Command Light offers a number of options to maximize the versatility of our light towers. These options are available on select models, so please note your favorite options icons and look for them throughout the website to designate models that can be upgraded with these features. Create the ultimate tower truck with these optional light tower upgrades.
---
---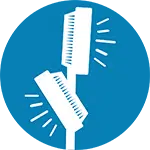 ---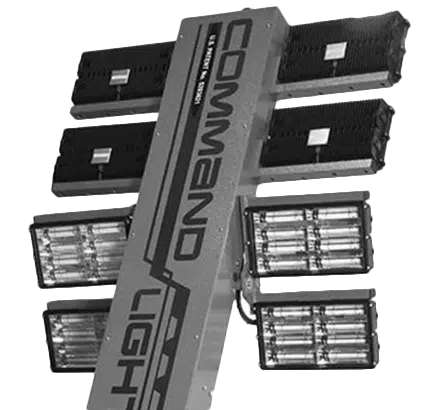 ---
---
The backlight option enables the bottom row of lamp heads to rotate 180 degrees, making it possible to light opposing scenes.
---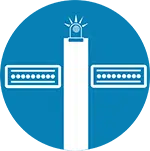 ---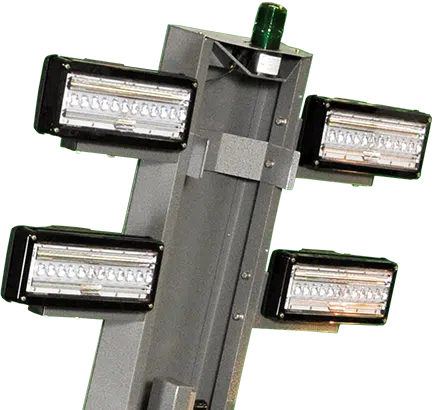 ---
---
Alert oncoming traffic earlier with a strobe mounted on top of the light tower. Available in amber, blue, clear, green or red illumination.
---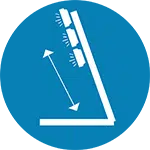 ---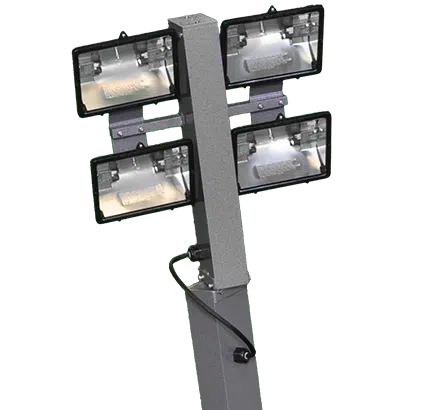 ---
---
Increase the Shadow Series' reach, up to 6.5' with this optional long arm. For a 5.5' reach, the short arm can be added to the tower.
---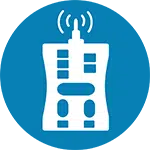 ---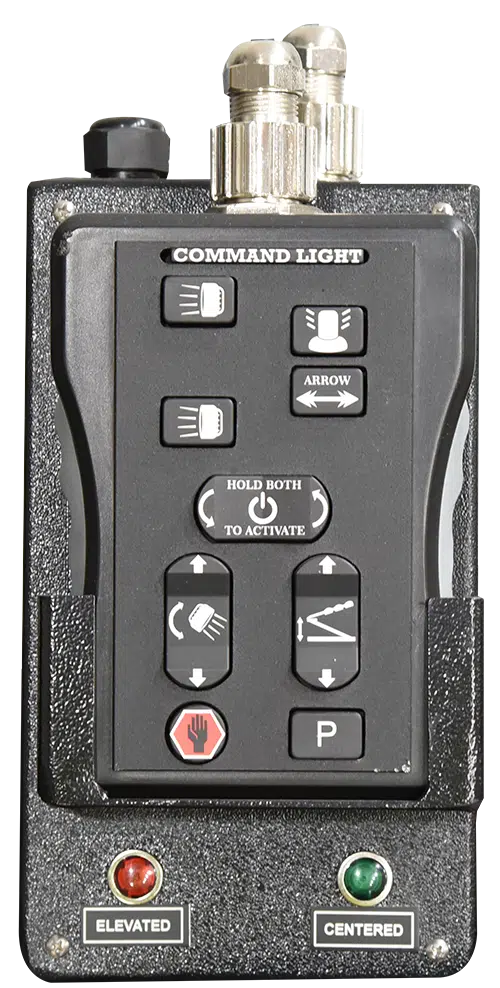 Every Command Light is equipped with a Standard Controller with 15 ft. (4.5 m) umbilical cord. Add a wireless remote, panel-mounted controller or multiplex display capabilities.
---
---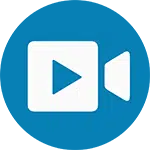 ---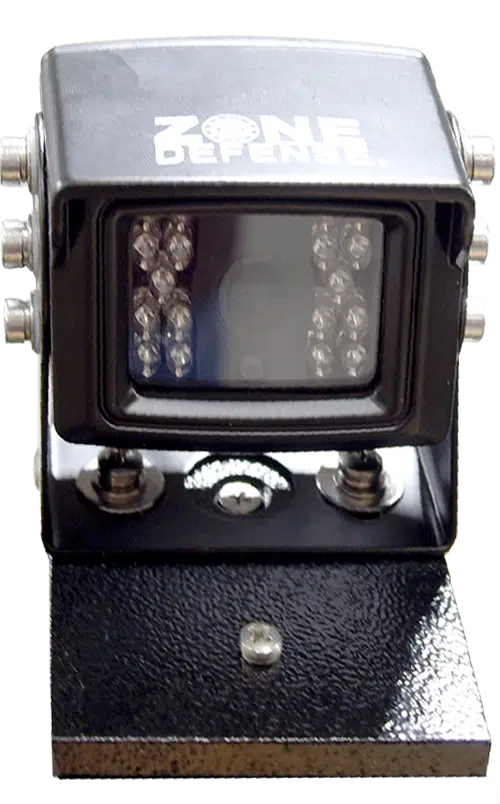 ---
A top-mounted 360 vehicle camera provides additional views for apparatus operators, helping keep personnel safe on the fire ground. Choose from three different available camera systems.
---
---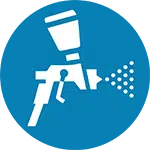 ---
---
Every Command Light is powder coated in standard gray, but departments can upgrade to powder-coated black or white. We can also color match your truck with wet paint, like red, pictured in this video.
---