COMMAND LIGHT SERIES LIGHT TOWERS WITH 11' REACH
---
---
---
COMMAND LIGHT SERIES LIGHT TOWERS WITH 11' REACH
---
The CL Series lineup features Command Light's largest light towers for sale with a reach up to 11' from its base. These units are designed for large apparatus and are manufactured using aircraft-grade aluminum alloy to reduce weight while adding strength, making them the strongest mobile light towers on the market. These towers can rotate 360 degrees and tilt, raise and lower with ease to mitigate shadows in all types of situations. Unlike truck-mounted perimeter LEDs, this gives crews the ability to direct all of the usable light. These towers can even be angled to overhang the vehicle to provide operable light near the side of the apparatus.
The CL Series is predominately an LED light tower; however, quartz halogen bulbs are available in the six-head configuration.
---
---
---
---
VIRTUALLY DEMO THIS TOWER'S MOVEMENTS
---
---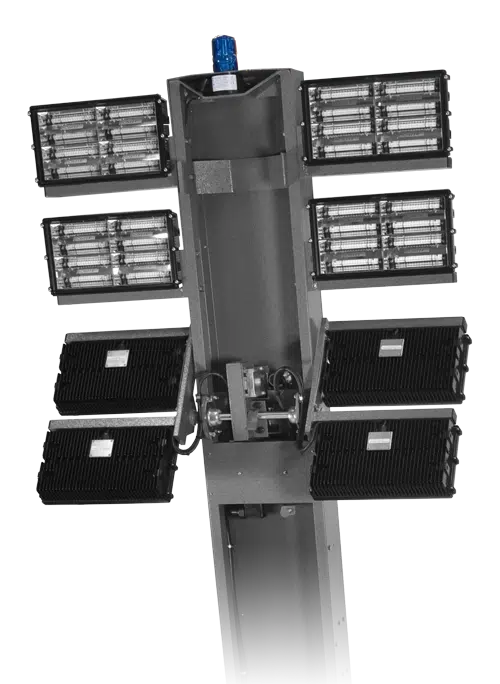 ---
Meet the industry's most powerful light tower, the CL Series Octolight eight-head tower, available with FRC, FireTech or Whelen fixtures. The Whelen Pioneer Plus PFP4 fixtures provide a whopping 327,072 luminous output, while the FRC Spectra Max heads deliver combo optics with top-and-bottom flood lights, plus middle-spot LEDs for long-distance illumination. Finally, the FireTech Helios provides out most economical Octolight ever!
---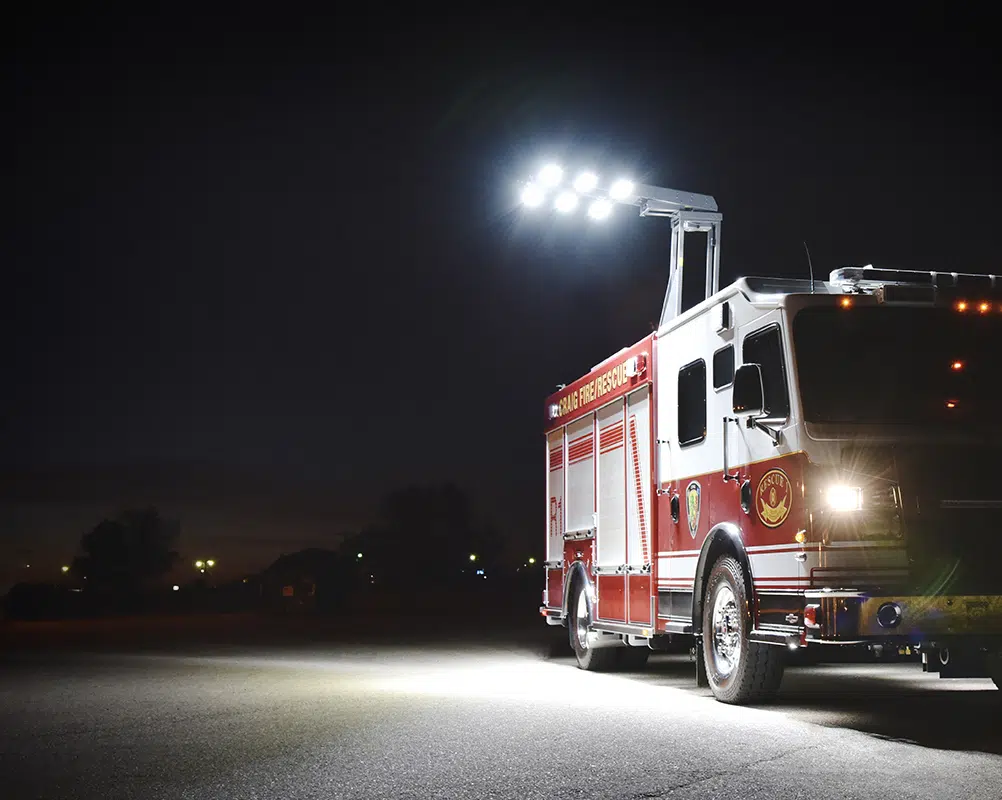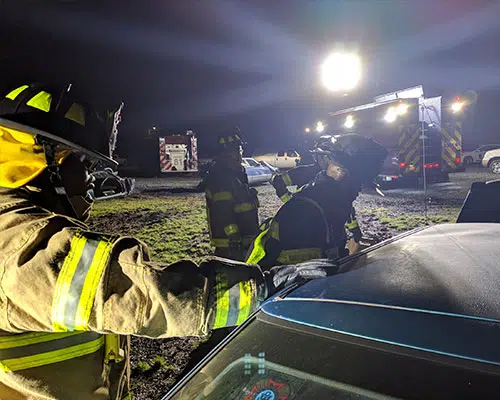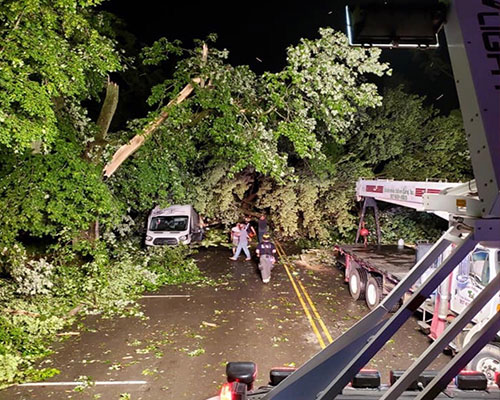 ---
click the chart's model number for that unit's individual spec sheet
---