Shadow SERIES LIGHT TOWERS WITH 4.5' to 6.5' REACH
---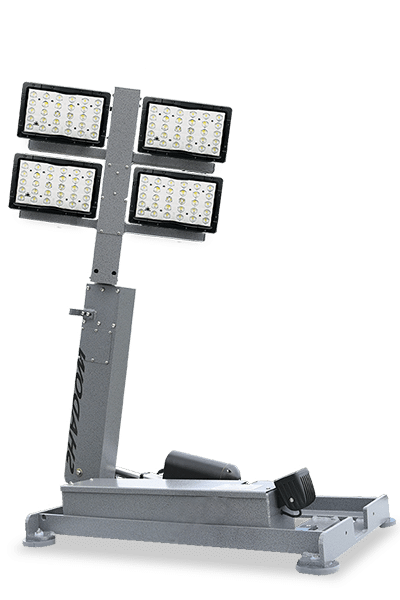 ---
SHADOW SERIES: COMPACT UNIT
The Shadow Series are among Command Light's most compact light towers for sale when space is at a premium. These units have a reach of more than 4 feet from its base (or up to 6.5' with optional long arm), weight approximately 65 lbs., and are manufactured using aircraft-grade aluminum alloy for strength. Thanks to this compact size, these units can fit on SUVs, vans and pickup trucks, all while featuring 355 degrees of rotation and Command Light's patented movement that allows different sections of the tower to move to direct scene lighting.
The SL Series is available with quartz halogen bulbs or LED light tower fixtures in the following:
---
---
---
---
---
---
---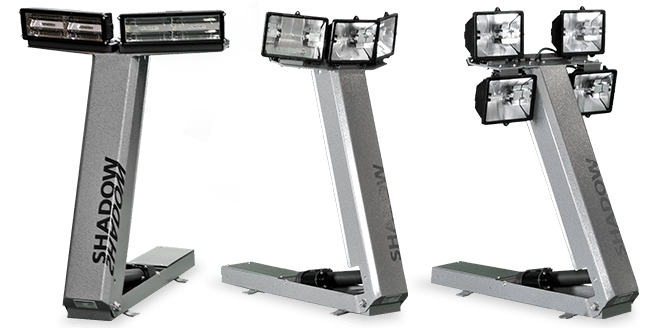 ---
ELEVATED LIGHTING WITHOUT ROTATION
Tight budget? The Straight Shadow is one of Command Light's most economical solutions in maintaining efficient scene lighting. Featuring only elevated capabilities (and not rotation), this unit offers a 3.5' reach from its base. The Straight Shadow also can be easily modified to elevate cameras and antennas.
---
---
Introducing Command Light's newest light tower — the SL Slim, part of our Shadow Series lineup with 4.5' reach. This tower touts a narrow design, much like its Knight (KL) Slim counterpart. The SL Slim nests at 8" x 63" x 11", weighs only 65 lbs. and produces 57,000 lumens with (2) FireTech FT-MB-2.27 Minibrow LEDs, available in AC (Model SL423A-H2) or DC power (Model SL432D-H2).
---
---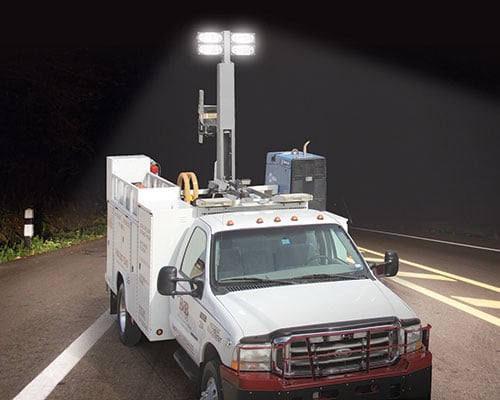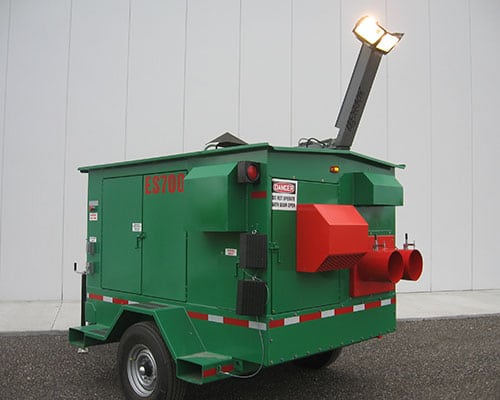 FOR INDIVIDUAL SPEC SHEETS, CLICK THE MODEL NUMBER IN THE CHART