BUILD YOUR FIRE TRUCK TOWER
USE THIS CONFIGURATOR TO HELP YOU SPEC A LIGHT TOWER
Considering a light tower? Use our configurator to help you build your fire truck light tower. Alternatively, if you already know the model number of the light tower you're looking for, type it in below. The configurator is designed to narrow down the key selections that differentiate our many light towers for sale. Choose your 1. Tower Height, 2. Power Source, 3. Head Quantity and 4. Light Fixture through this process. Once complete, your tower selection will be generated with an option to request more details, pricing and available options. This configurator does not include non-rotating towers (the Straight Shadow) or Command Light's compact lighting option (the C-Lite). Looking for more custom options? Click here. Please note, the generated image below provides a good representation of what the tower will look like; however, it's not exact.
| | |
| --- | --- |
| TOTAL OUTPUT: | |
| TOWER REACH: | |
| ROTATION RANGE: | |
| DEPLOYMENT TIME: | |
| NUMBER OF HEADS: | |
| LIGHTING: | |
| POWER REQUIREMENTS: | |
| HxWxD (NESTED): | |
| HxWxD (UPGRIGHT): | |
| WEIGHT: | |
*Other wattage variations available: 500w, 750w, 1,000w, 1,500w
*Other wattage variations available: 1,000w, 1,500w
ADDITIONAL OPTIONS
The following additional options are available on this tower. To spec any of these options, please consult with your sales representative. Note that you cannot spec a strobe and a camera on the same tower.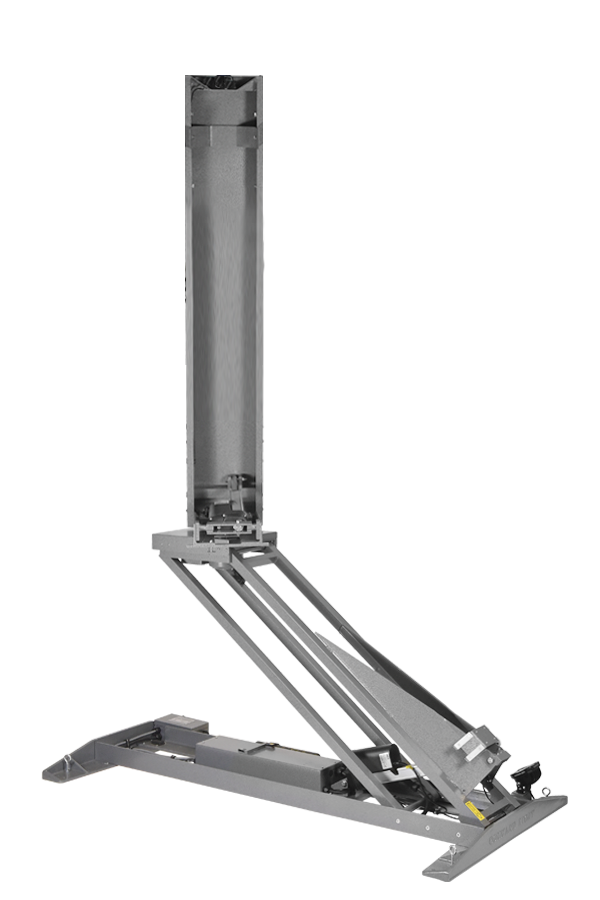 Representation only; imagery may not be to scale proportionally
CL SERIES TOWER
Command Light's largest tower with an 11-foot reach