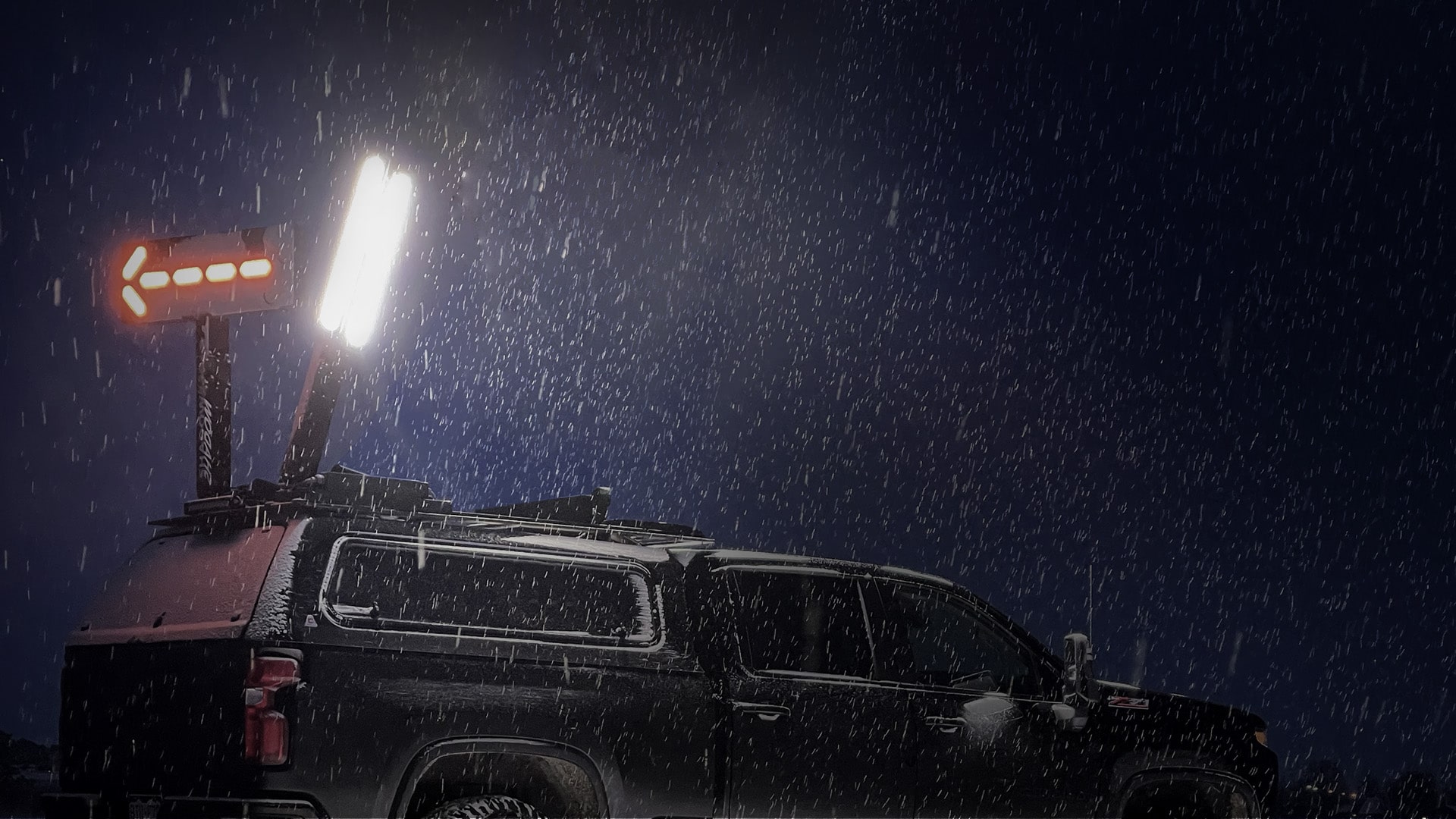 COMMAND LIGHT SLIM
SLIMS DOWN

by Amy Speer
Space is a precious commodity on any apparatus, especially urban vehicles that need to be nimble, so there's no shame in maximizing the smallest of crannies for that extra piece of equipment. Unless scene lighting is sacrificed. After all, firefighters face many obstacles, and seeing shouldn't be one of them.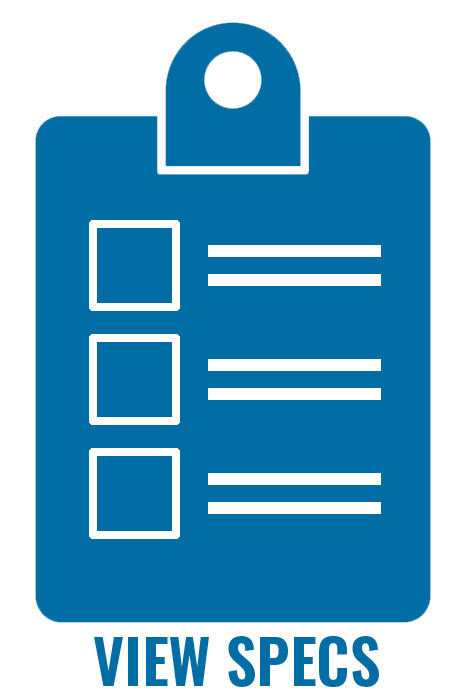 Even the smallest of trucks should be equipped with a light tower, especially since manufacturers, like Command Light, offer compact towers designed specifically small dunnage areas or high-side aerial compartments. In fact, Command Light recently introduced a new "slim" light tower that joins its existing Shadow Series lineup, featuring a 1.3 m reach.
The SL Slim marks Command Light's narrowest design yet, nesting at 203 mm x 280 mm x 1,600 mm. The tower weighs just 35 kgs and produces 57,000 lumens with (2) HiViz FireTech FT-MB-2.27 Minibrow LEDs, available in AC or DC. When deployed, the SL Slim tower is 1,676 mm x 280 mm x 1,067 mm.
This tower joins Command Light's other slim light tower, the Knight Series (KL) Slim, which stows at 305 mm x 330 mm x 1,346 mm, provides 2.3 m reach and delivers 70,000 lumens, also with FireTech fixtures. The SL Slim can be spec'ed with optional strobe, camera or custom color.
This new light tower touts Command Light's patented (US Patent #5303621) movement, which allows the SL Slim to be raised and rotated into endless positions to illuminate dark ditches, mountain slopes and other terrain. The SL Slim is also able to overhang the side of a vehicle in Command Light's exclusive streetlight position to light work areas and prevent shadows near the side of the apparatus. All Command Light towers deploy in less than 15 seconds with the push of a button, and the light tower stows just as quickly and easily with the unit's standard one-touch auto-park feature.
In addition to this new slim design, Command Light offers a full lineup of light towers in varying tower heights, color options, power source, head quantity and light fixtures. To configure your own light tower, visit commandlight.com/build.
---
Amy Speer is a decades-old journalism veteran based in the United States. Speer authored numerous newspaper and magazine articles before joining the fire and emergency industry to work with more than a dozen of the top fire and emergency brands to share their expertise.